Artists > Andrew R. Burns and The Tropicanas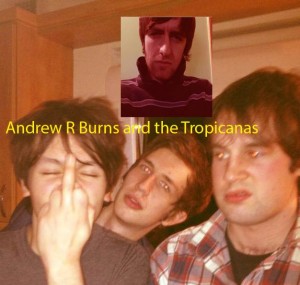 Bio
ANDREW R. BURNS & THE TROPICANAS burst onto the scene in 2015 and have been attracting an impressive range of admirers including Tom Ravenscroft (BBC Radio 6 Music), Roddy Hart (BBC Radio Scotland), the Daily Record and Song By Toad. They've released 2 well received eps on Flowers in the Dustbin and have also featured on the recent Song By Toad vinyl compilation 'Eton Mess'.
The DAILY RECORD wrote, "Fans who like those languid godfathers of indie Orange Juice or the archness of Prefab Sprout will enjoy this.. a straight up indie gem."
"There is so much to like here — the name, the sub-genre, and most of all, the songs… the lads call it "dreamslop". You might call it a blend of dream pop and reverby lo-fi… woozy and deliberately damaged, but the frayed edges can't obscure that talent and quality." When You Motor Away
The band describe their music as "tropical dreamslop… lazy unpolished, reverb laden tunes." Sound of Confusion describe their music as "warped, twilight world gems".
To our ears it's alienated melodic genius.
Releases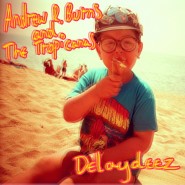 » Flowers 33
» Andrew R.Burns&The Tropicanas
» Delaydeez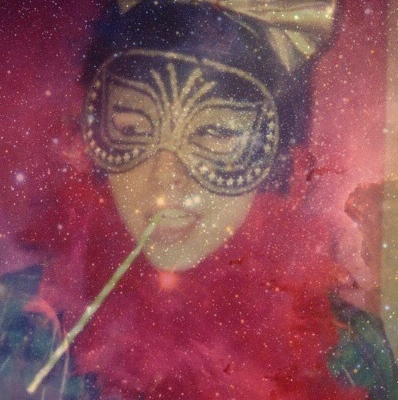 » Flowers 29
» Andrew R. Burns & The
» Dreamslop EP
Andrew R. Burns & The Tropicanas are
Andrew R. Burns – vocals / guitar
Joe White– guitar /vocals
Joe Murty – bass
Ru Macpherson – Drums
Featured Audio