The Deadline Shakes > Shelters (single)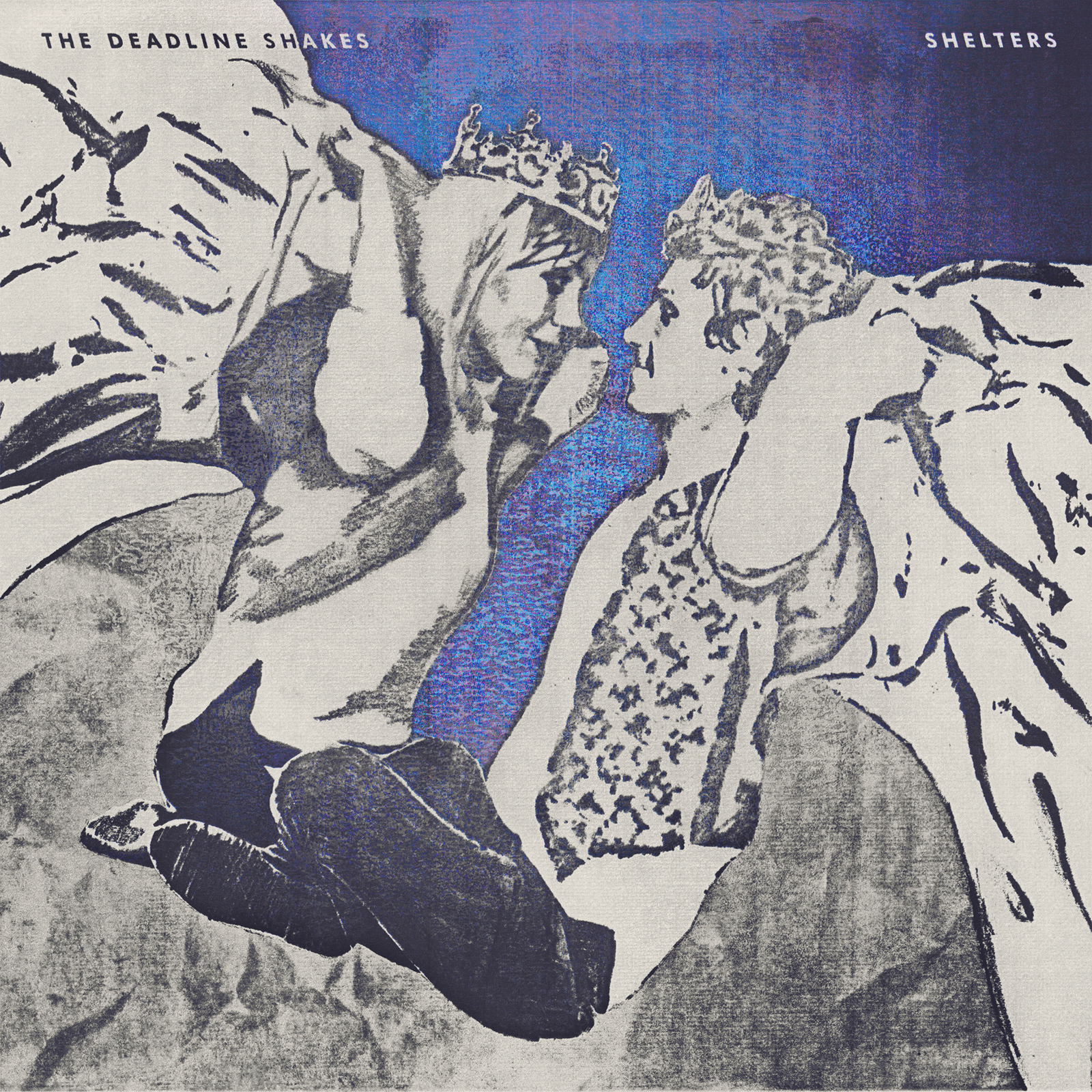 Flowers 38 – Release: Friday 26th August 2016
1. Shelters (single edit)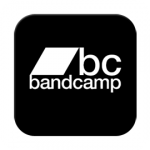 Find the single on download in our bandcamp store here.
Also available on download from Amazon, itunes and all major stores
The story behind 'Shelters'
'Shelters' is the latest single from Glasgow band The Deadline Shakes debut album 'Zealots' which has received some incredible reviews.
The Sound of Confusion wrote
"This is brimming with more ideas than most bands will produce in a lifetime…'Zealots' should be heralded as a classic debut album, and that's not an exaggeration… these thirteen songs have given us every right to consider The Deadline Shakes one of the best new bands in the country."
Jammerzine wrote:
"I have a new term (I think) that I hope you remember when listening to this. "Future Classic". "Zealots" has all the makings of a classic album without the risk of becoming tired or cliche."
Scottish Fiction wrote
"The Deadline Shakes have delivered a magnificent first offering. And you get the feeling that it has only just begun."
Radio support for the album has included BBC Radio Scotland playlist, Tom Robinson (BBC 6 Music), Vic Galloway (BBC Radio Scotland), Jim Gellatly & Charlie Ashcroft (Amazing Radio), Steve Lamacq and Roddy Hart. Press and online has included The List, Scottish Sun, Daily Record, Louder Than War, God is in the TV, Artrocker. They have also played some great Scottish festivals like Go North, Wickerman and Kelburn Garden Party. They soundtracked several People Make Glasgow tv adverts and played a live BBC Introducing session with Vic Galloway.
The video for the single was directed by Cecilia Pèrez-Homar.
Featured Audio
Featured Video