The Deadline Shakes > Frozen Out / Sweeten the Deal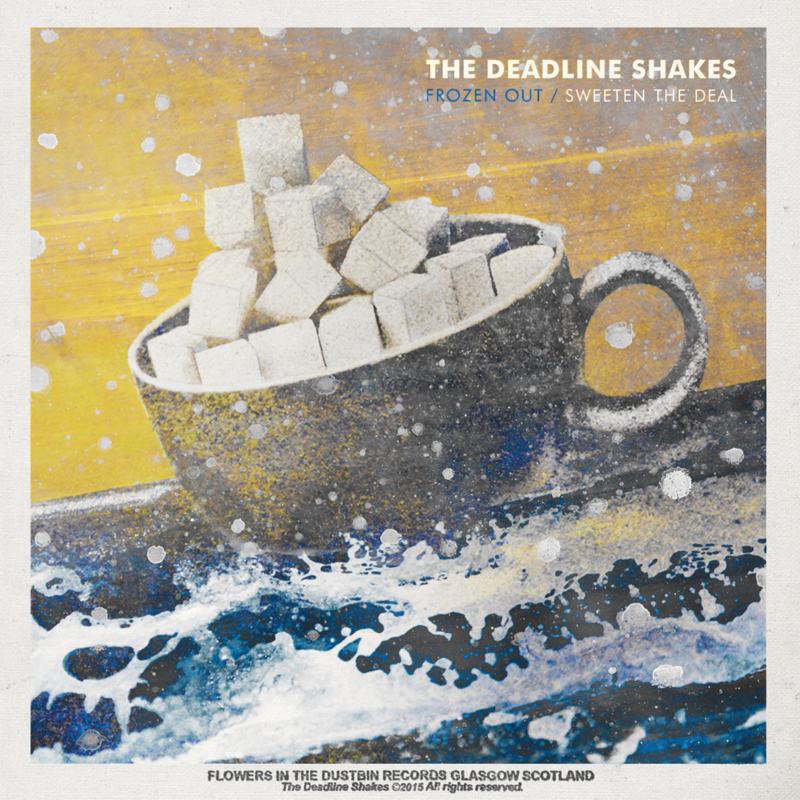 Flowers 35 – Release: Sunday 22nd November 2015
1. Frozen Out
2. Sweeten the Deal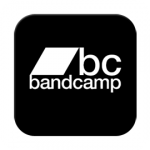 Find the ep in our bandcamp store here.
Buy Digital Download:


The story behind 'Frozen Out / Sweeten the Deal '
Towards the end of 2015, just prior to the release of their debut album, this double A side single came out. Both tracks feature on the album.
Released Sunday 22nd November 2015, available from itunes and all major digital stores, including our bandcamp store.
Featured Audio
Featured Video
Press
"Maybe it's just me, but the following sounds like the perfect soundtrack to the end of summer…The Deadline Shakes have, with just a few releases to their name, quickly become one of my favourite bands… They have already released one of the best singles of the year with April's 'Phonecalls In The Bath' and they've only gone and done it again with 'Frozen Out'. They make multi-layered music which ebbs and flows, sounding at once familiar and yet as fresh as…well, as a summer's day, and this is a superb example of that. Some bands go through whole careers and don't sound as effortless as this, with everything working together just as it should. Prepare to be dazzled." Scots Whay Hae