Andrew R. Burns & The Tropicanas > Dreamslop EP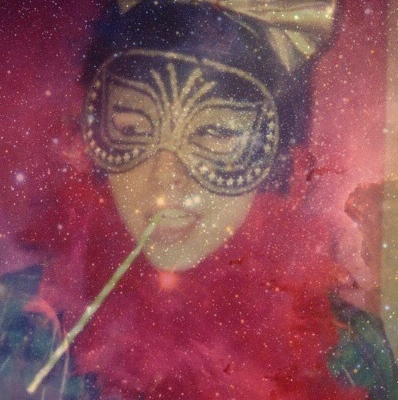 Flowers 29 – Release: Sunday 31st May 2015
1. Coming Back Down to Erf (3.48)
2. Stinking Ship (3.00)
3. Slackjaw (Sdfk) (1.48)
Buy Digital Download:
The story behind 'Dreamslop EP'
They played their debut gig then the following week we announced we were releasing their debut ep. There was not a single review of them. So why should anyone listen to ANDREW R. BURNS & THE TROPICANAS?
Band members Andrew, Ru and Joe are also part of Livingston band alansmithee who Scottish Fiction recently called "four lo-fi geniuses".
This is something different. The band describe their music as "tropical dreamslop… lazy unpolished, reverb laden tunes." To our ears it's alienated melodic genius.
The 'Dreamslop' ep is out Sunday 31st May, available from itunes and all major digital stores.
Featured Audio
Featured Video
Press
"four lo-fi geniuses"
"there is a woozy, damaged feel to the best of it… they have a lot of promise."