alansmithee > Snooze / The Almighty Alan Smithee Blues…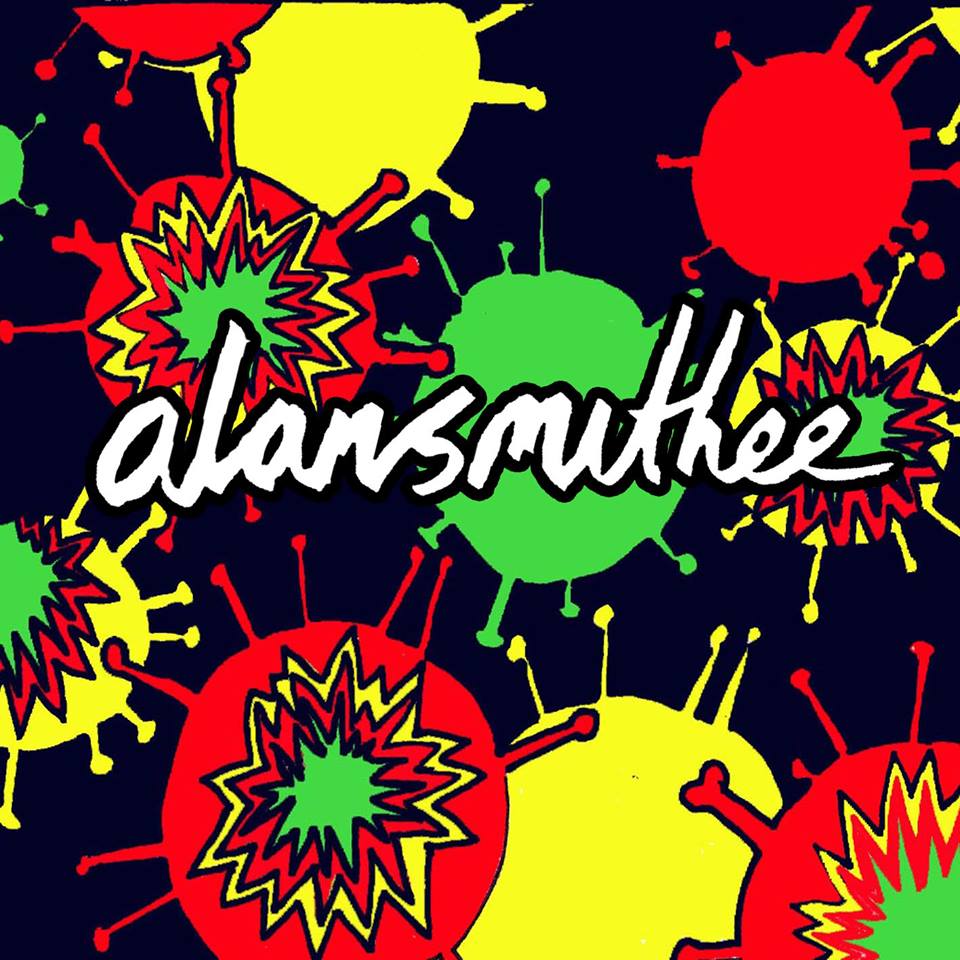 Flowers 24 – Release: 7th April – 2014
1. Snooze / The Almighty Alan Smithee Blues (3.22)
Buy Digital Download:


The story behind 'Snooze / The Almighty Alan Smithee Blues'
Flowers In The Dustbin released the debut single from Livingston band alansmithee (aka Alan Smithee) in 2013. This year sees a flood of new material. First up is double A-side single SNOOZE / THE ALMIGHTY ALAN SMITHEE BLUES.
Song By Toad recently featured the band, writing, "It's guitar pop, basically, but there is a woozy, damaged feel to the best of it… they have a lot of promise."
Live, they remind us of Television, or The Fall fronted by Syd Barrett.
Sound of Confusion described their debut single as, "Inspired by The Velvet Underground, dEUS, Tame Impala… It sounds vintage and new at the same time… 'Surplus' is a top tune" while Culture Zine called them "thrilling".
Featured Audio