Hitlist Youth > Is This Disco? (single)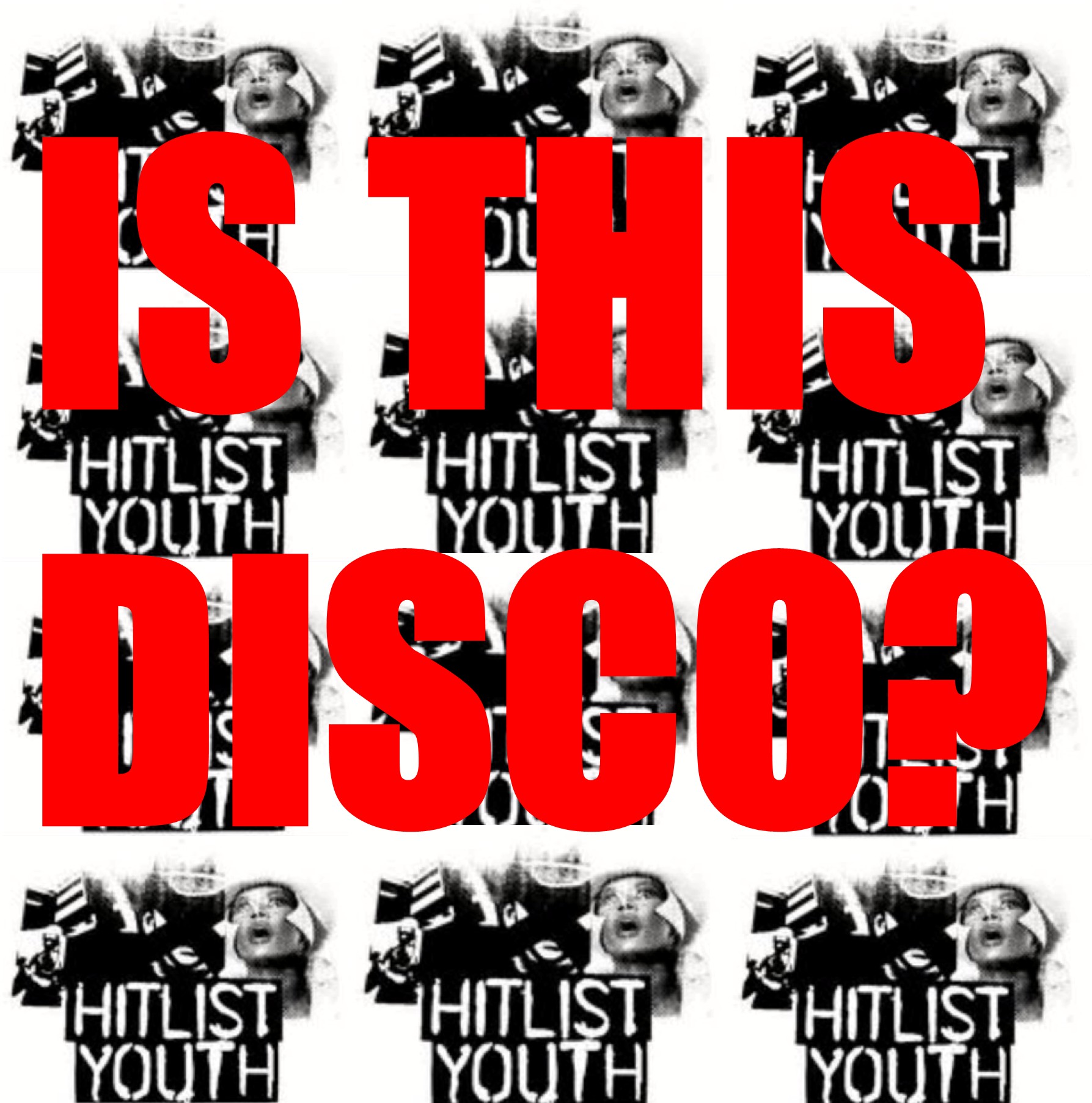 Flowers 39 – Release: Friday 16th March 2018
1. Is This Disco?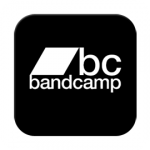 Find the single on download in our bandcamp store here.
Buy Digital Download:

Also available on download from Amazon, itunes and all major stores
The story behind 'Hitlist Youth'
We are delighted to bring to you're the debut single from Scottish band HITLIST YOUTH. The single picked up strong radio support.
Steve Lamacq selected the single as his "Lamacq Livener" track on his BBC Radio 6 Music show saying it's "That type of Postcard records… indie funk, indie post punk sound of bands like The Fire Engines."
Radio support also included Vic Galloway and Billy Sloan (BBC Radio Scotland), Camglen FM, Sunny Govan, Third Class Ticket, KCMP Minneapolis, Radio Panik (Germany), Aural Delights, Punky Radio and Jim Gellatly on Amazing Radio.
Mad Mackerel blogged about "loving" the single.
Featured Audio
Featured Video
Press
"That type of Postcard records… indie funk, indie post punk sound of bands like The Fire Engines" STEVE LAMACQ, BBC RADIO 6 MUSIC
"A bit Fire Engines, a bit Josef K, a bit Franz Ferdinand…" ALIVE FROM SUNNY G